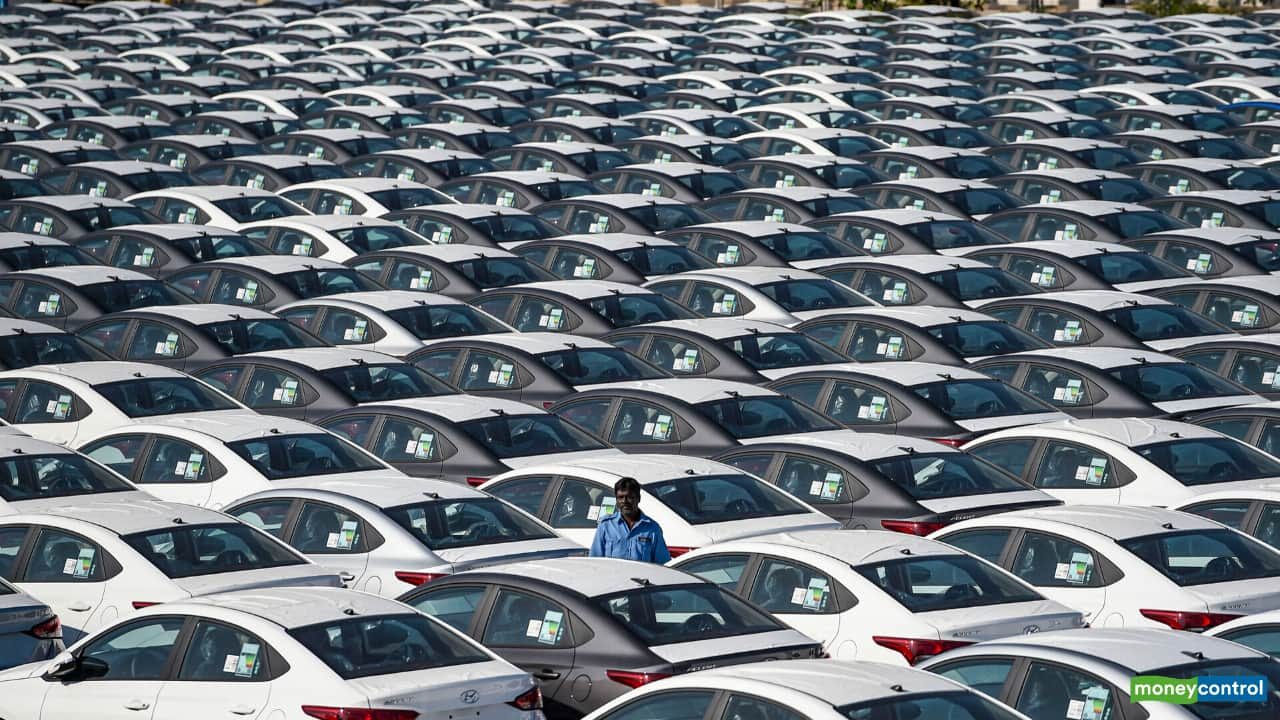 It is no secret that auto companies have been reeling thanks to the lockdown imposed because of the coronavirus pandemic. Seeing how even people were restricted to their homes and salaries being cut off, auto companies, in an effort to push sales, have been doling out schemes and finance offers to help customers buy their car. These are just some of the companies that have such offers.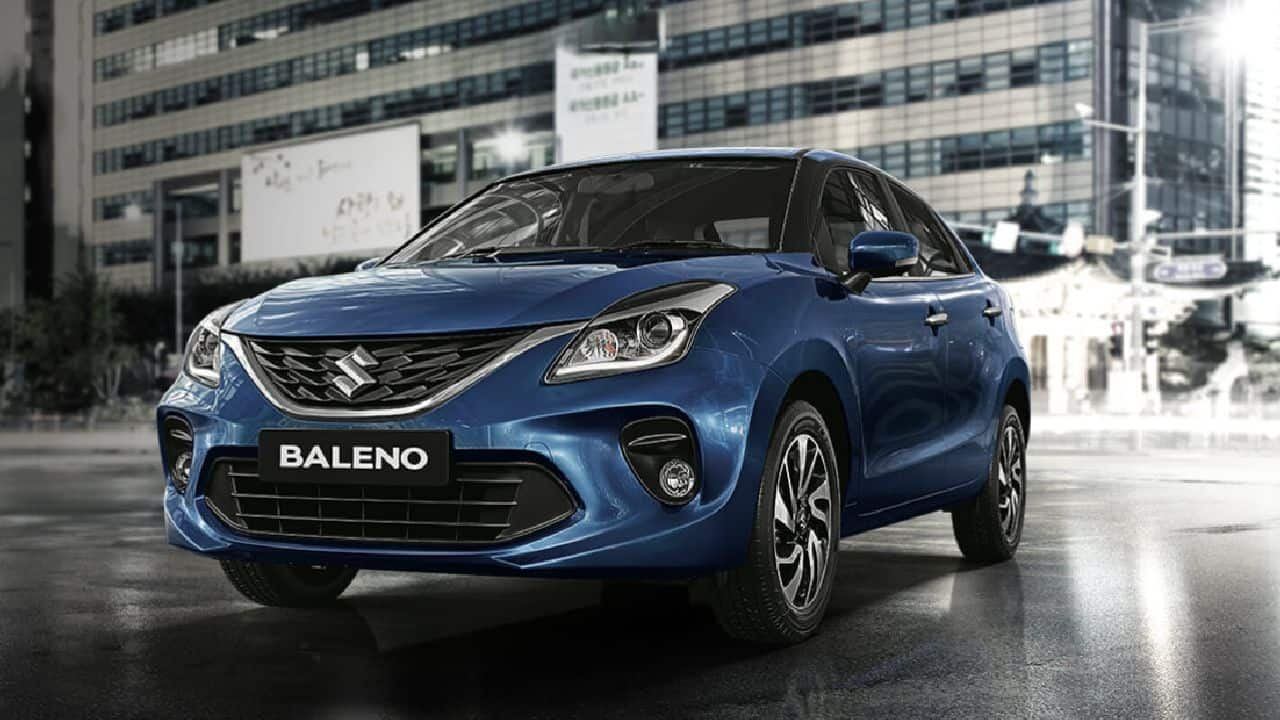 Maruti Suzuki | Maruti Suzuki is offering benefits worth Rs 48,000 on the S-Presso which included a flat discount of Rs 20,000. In addition to this, the company is also has offers on all of its Arena cars each with at least a Rs 10,000 cash discount. Special schemes are also available for all Covid-19 frontline workers.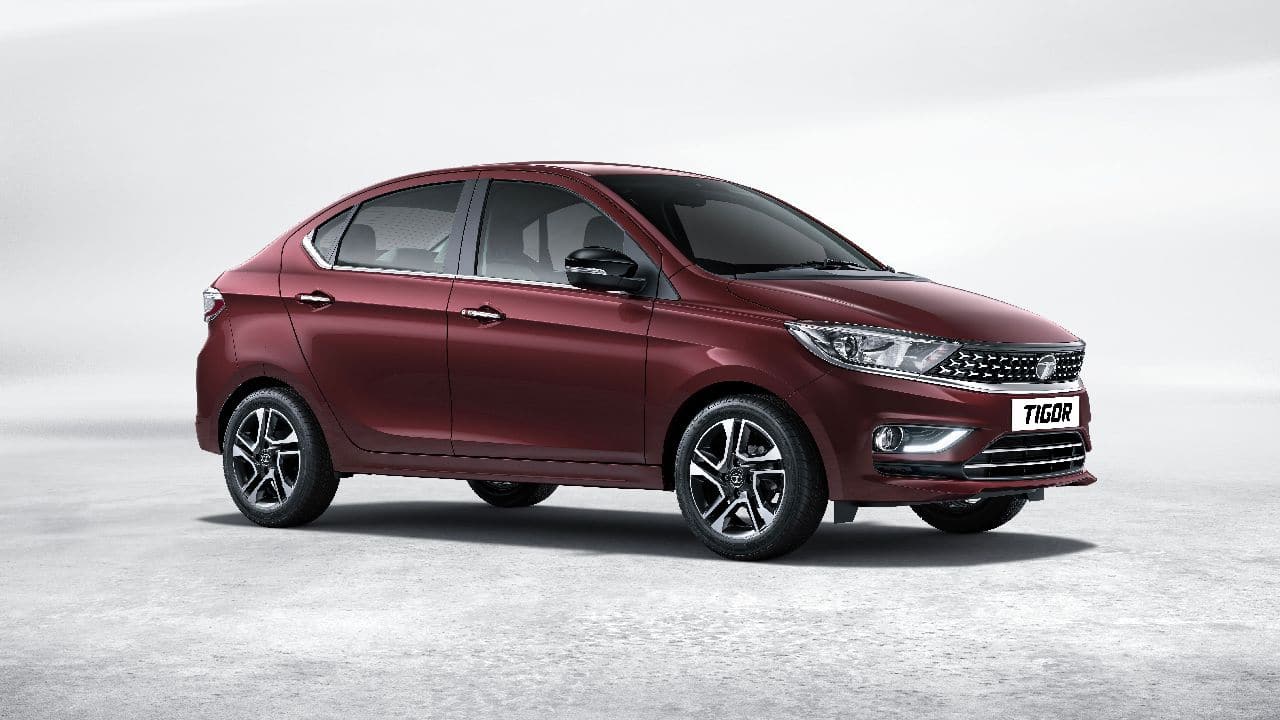 Tata Motors | Tata Motors is offering discounts of up to Rs 45,000 on some of its best-selling cars. While the Tigor gets a flat Rs 20,000 cash discount, most other cars get exchange bonuses alongside huge corporate discounts. More on Tata offers here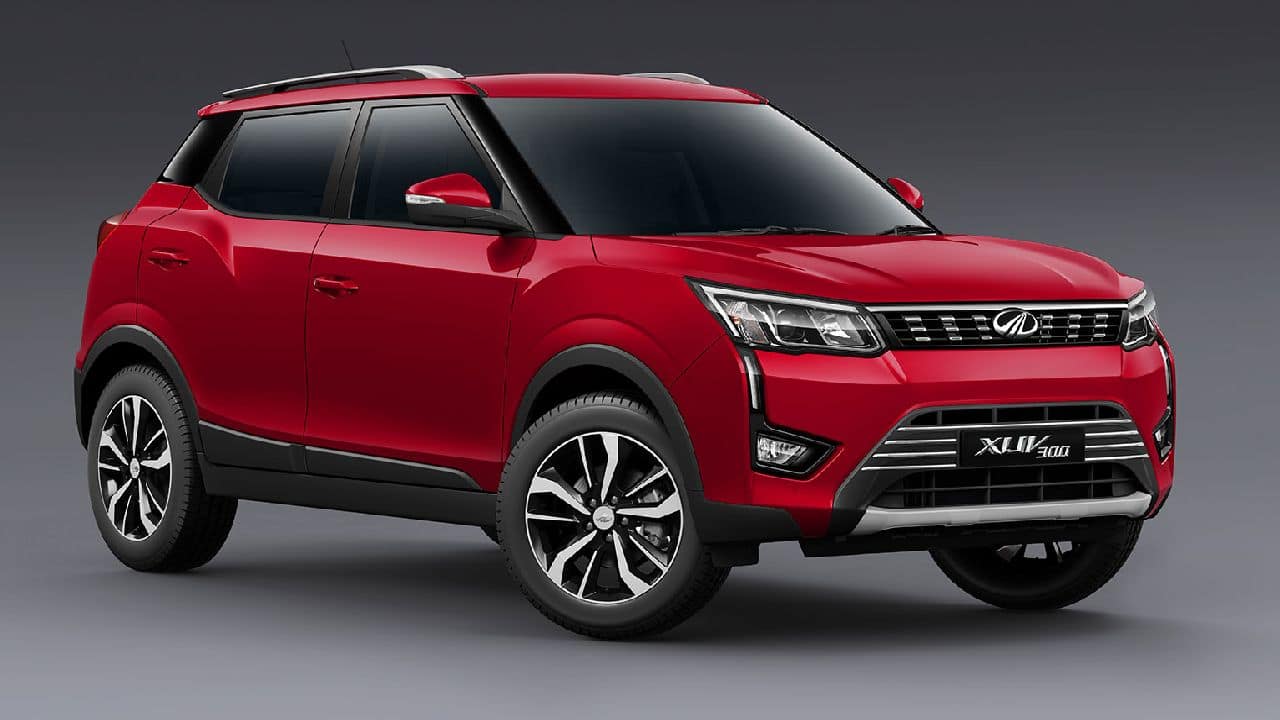 Mahindra | Mahindra is offering a wide array of financial schemes to make it easier on the customer's pockets. Schemes range from 'Buy Now, Pay in 2021' which is essentially an EMI holiday till January, 2021, a 90-moratorium, step-up EMI scheme and balloon EMI scheme among others. Mahindra also has special schemes for frontline workers especially doctors, policemen and pick-up truck owners.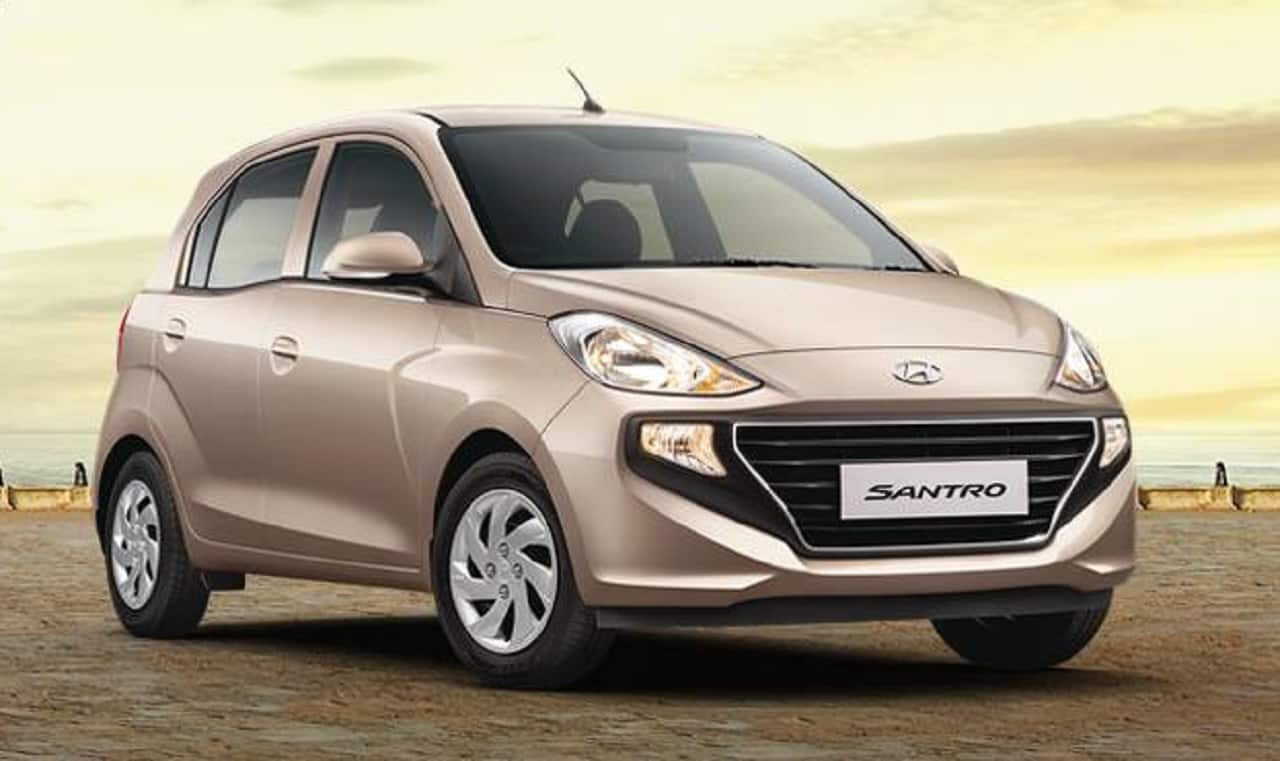 Hyundai | Hyundai is offering Rs 30,000 in benefits on the Santro, but up to Rs 40,000 if a customer makes the purchase through the online sales platform, 'Click to buy'. The company is also offering EMI assurance coverage up to three EMIs, benefits for frontline workers and teachers.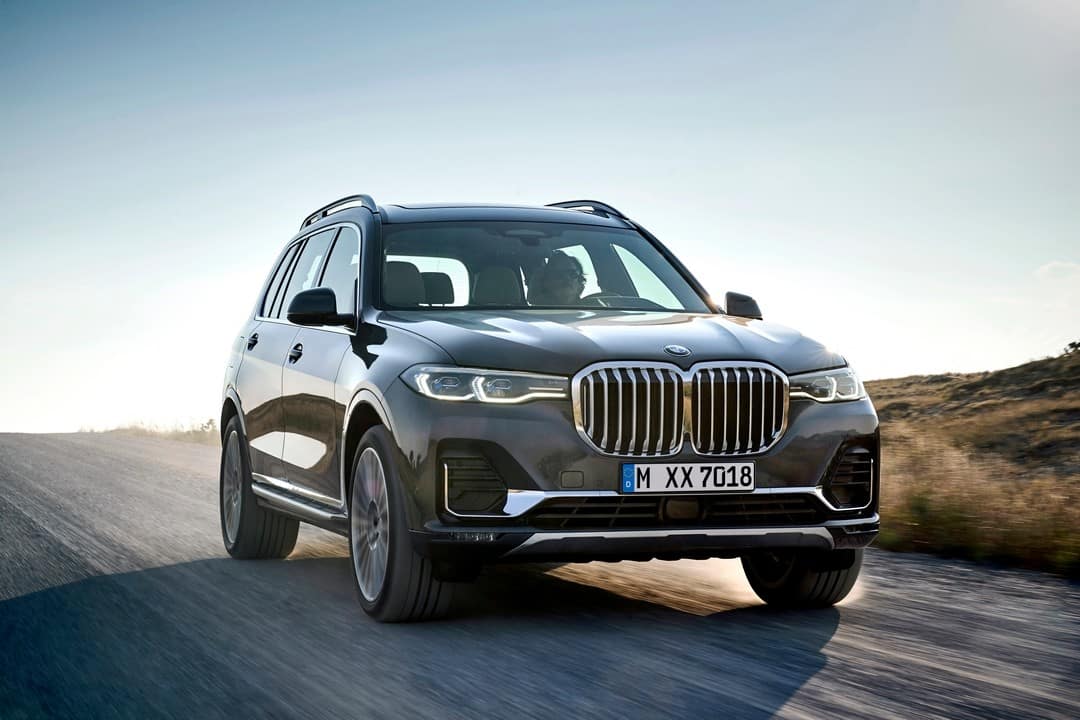 BMW | BMW India is offering customers a way to design their own financial plans. These include up to 40 percent lower EMIs over the first 2.5 years and 0 percent down payment. Customers also have the option to restructure their loans at no cost at any time during their tenure.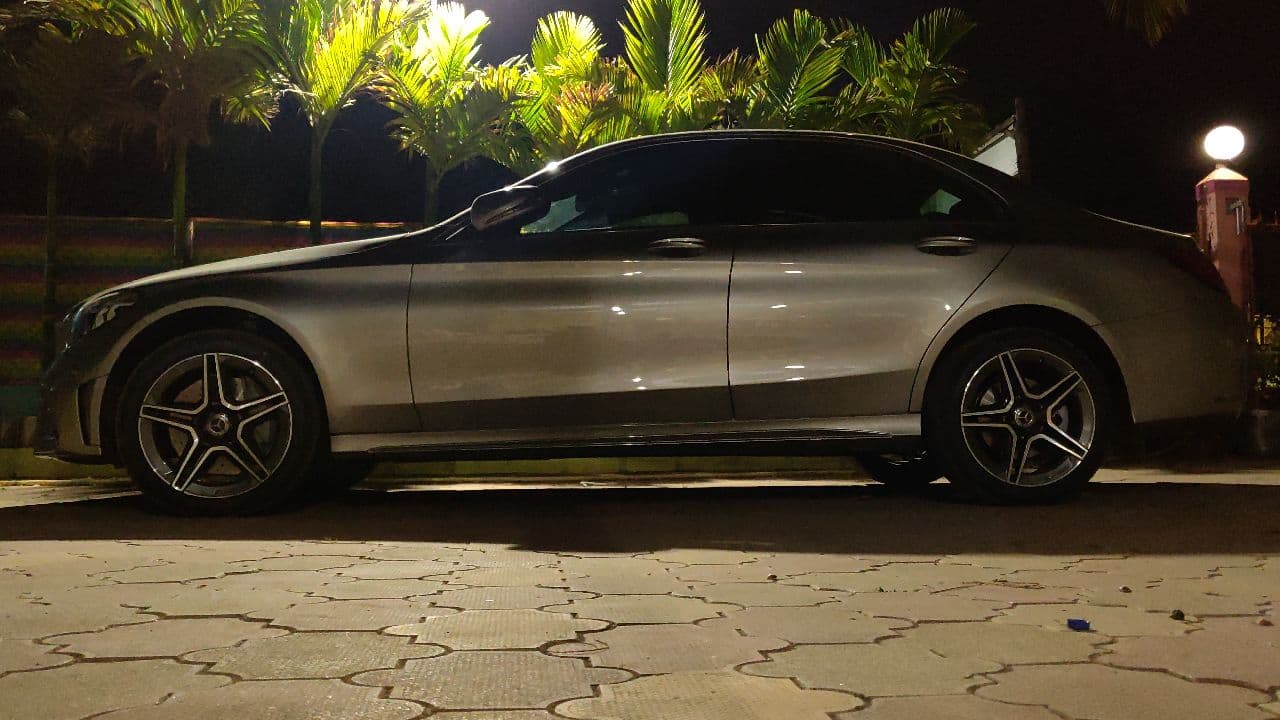 Mercedes-Benz | Mercedes-Benz recently launched the Wishbox 2.0. This brought in a lot of offers for customers including a long 10-year loan, smaller EMIs for the first six months, and EMI waivers for the first three months. Mercedes is also offering a guaranteed five year buy back on cars bought using the 10-year loan. The offers are available on the C Class, E Class and the GLC.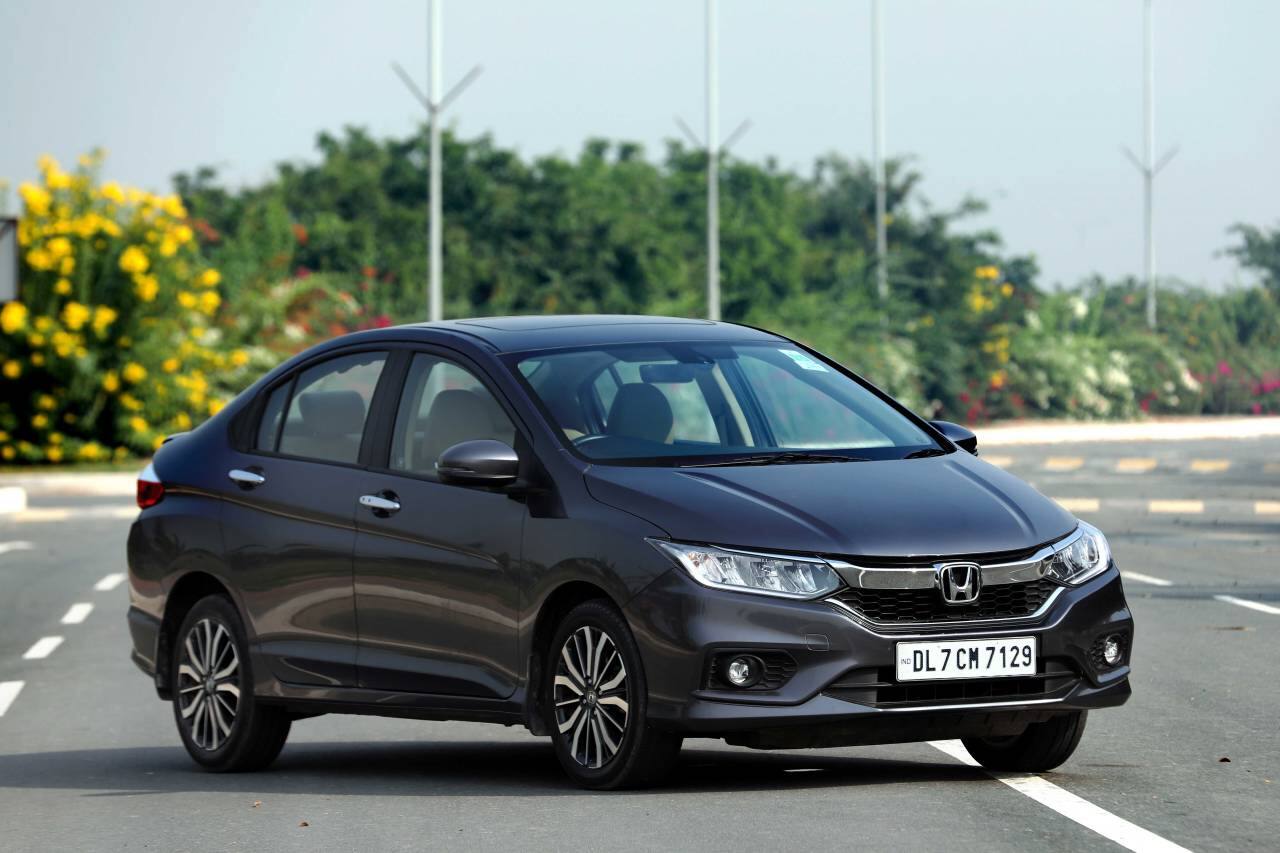 Honda | Honda has also got into the action with deals being offered on the Amaze and the current-gen Honda City. Keep in mind however, that there is a new Honda City coming soon.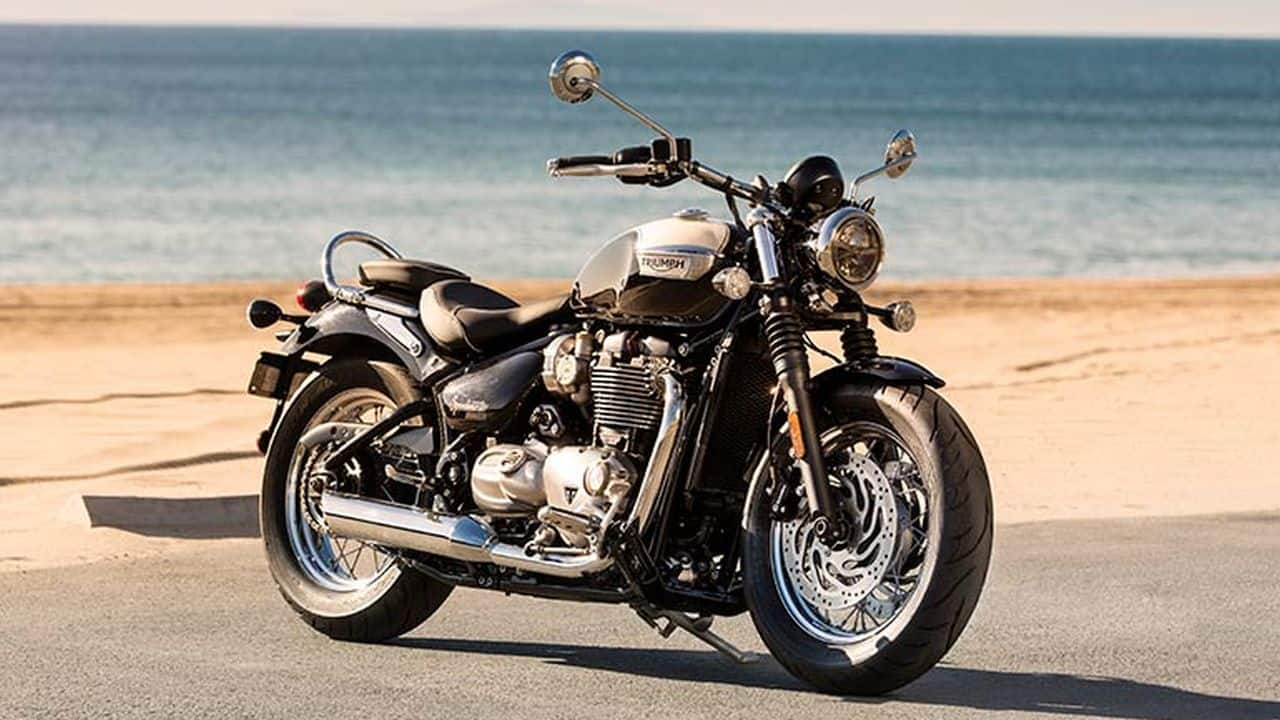 Triumph| Two-wheeler manufacturers are also getting into the fray with Triumph offering to pay the first three EMIs on its Bonneville series of bikes.