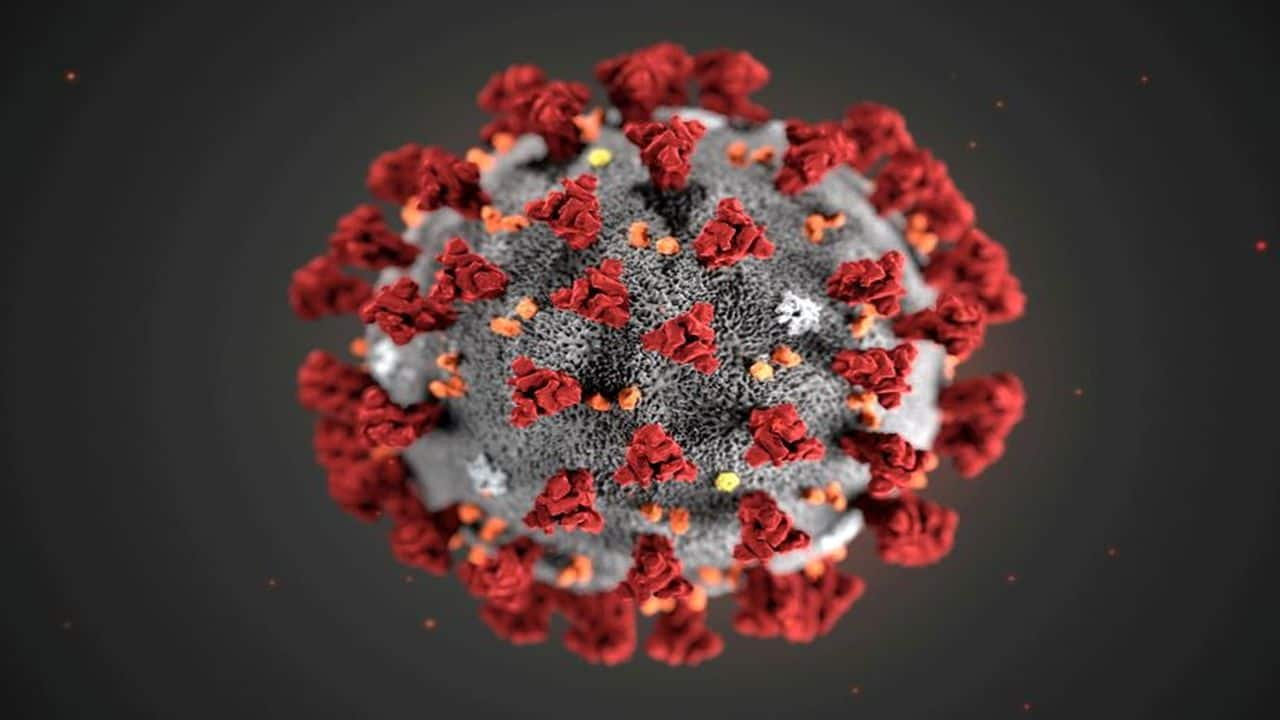 India's COVID-19 case tally breached the 3 lakh-mark on June 12, as the country surpassed the United Kingdom and became the fourth worst-hit nation by the novel coronavirus pandemic. The Top 5 cities account upto 51% of all the cases in the country. Here are the top 10 COVID-19 hotspots in India.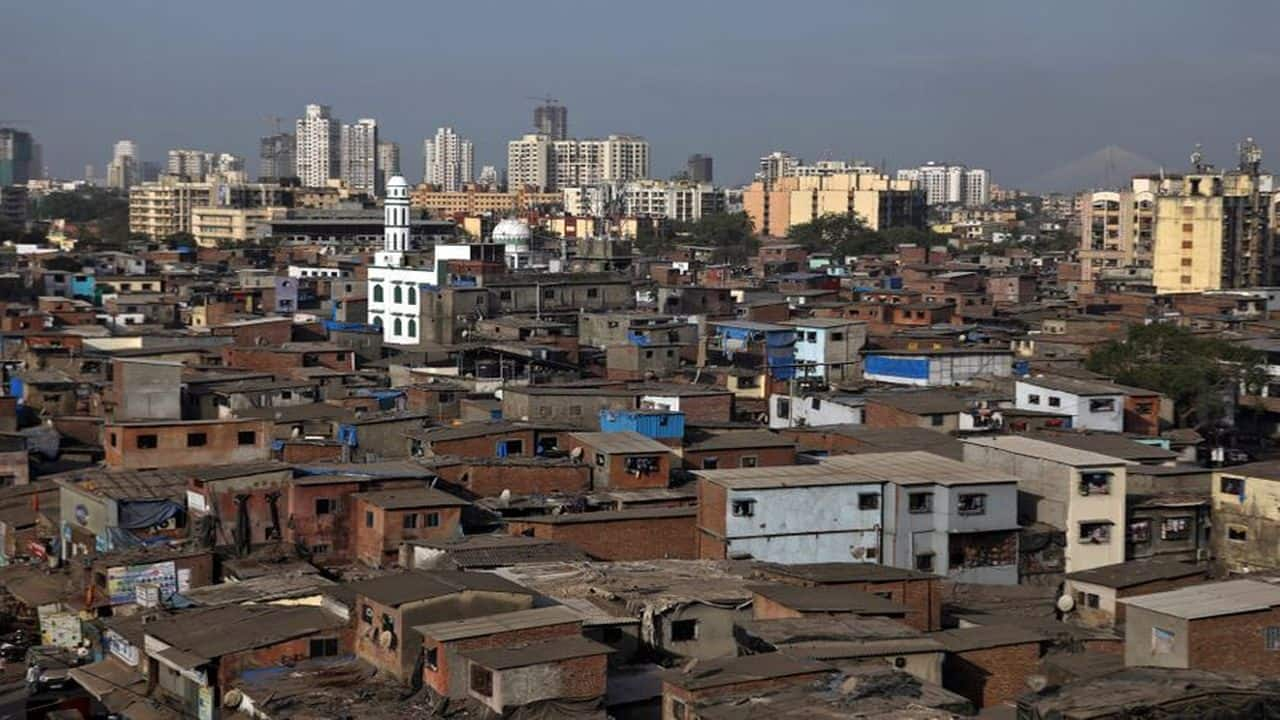 India's commercial capital Mumbai tops the list as India's worst-hit COVID-19 hotspot. The city accounts for 18.10 percent cases in India and 54.73 percent in the state of Maharashtra.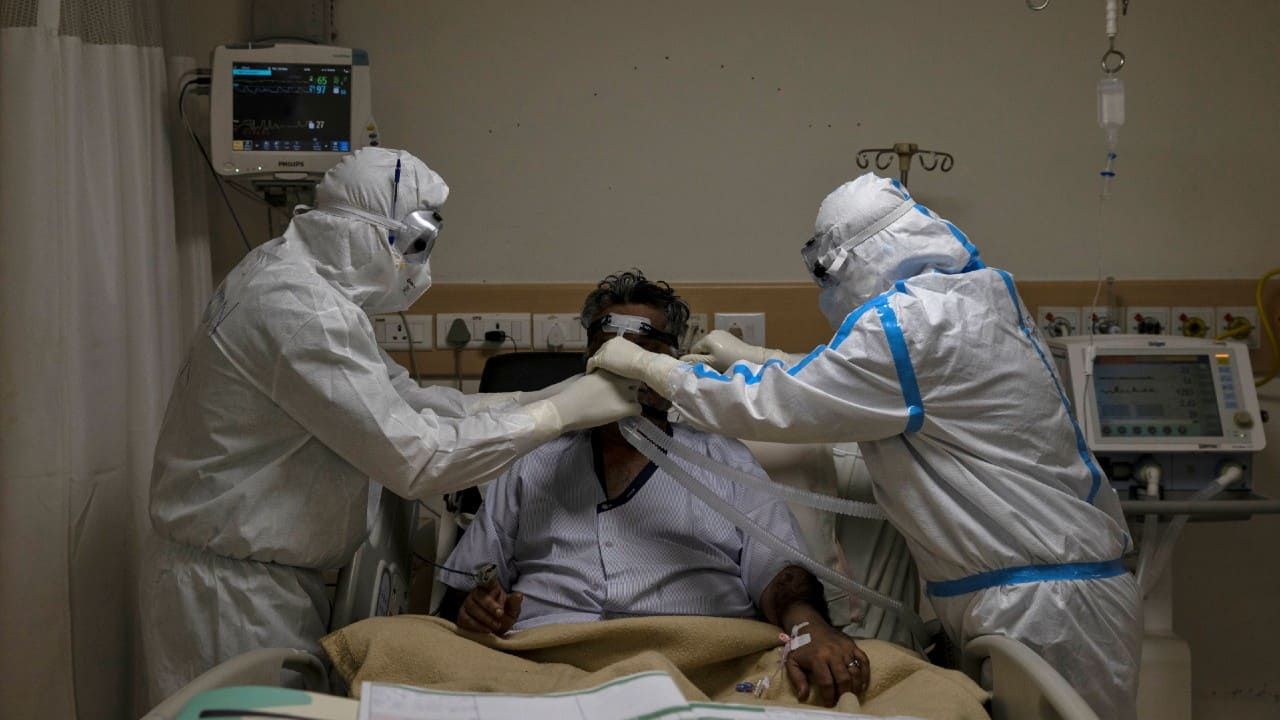 With many relaxations seen in Delhi, the capital of India has seen a surge in number of COVID-19 cases. The city contributes 12.22 percent of the total cases in India making it the second major hotspot. (Image: REUTERS)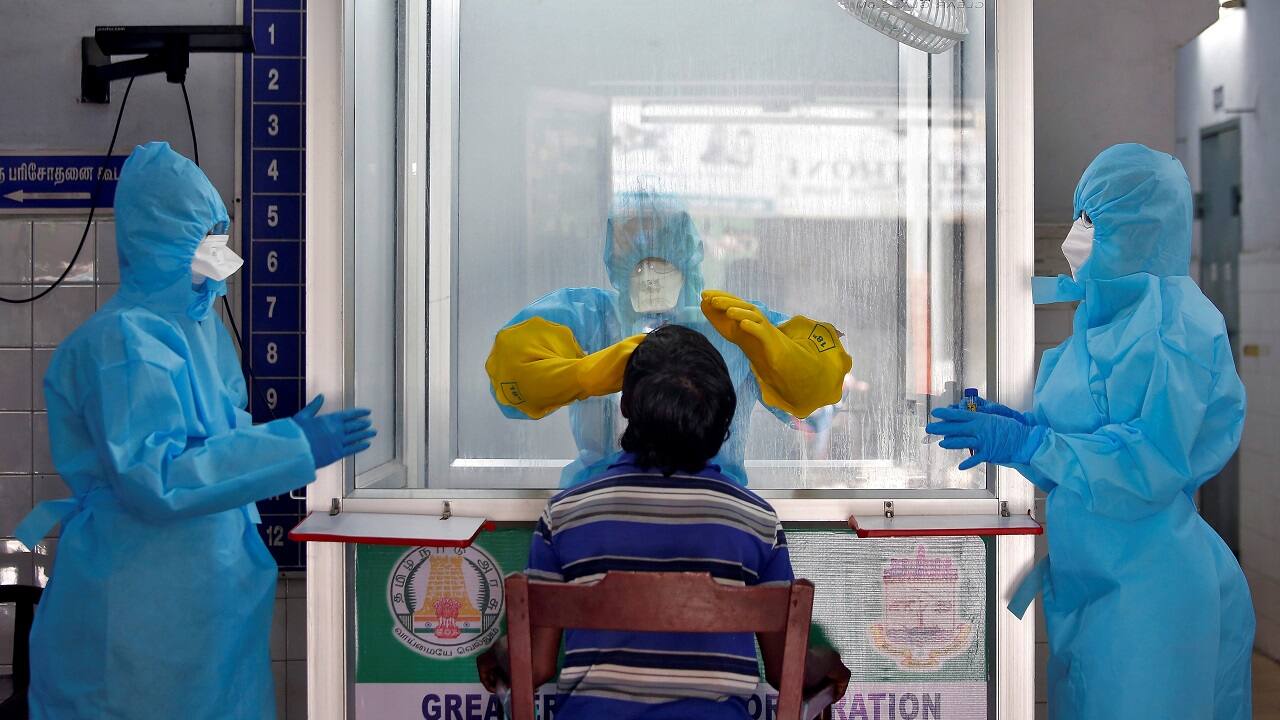 Chennai is the only city in the state of Tamil Nadu which holds the maximum number of COVID-19 cases with 70.72 percent contribution in the state's tally and 9.65 percent to India's tally.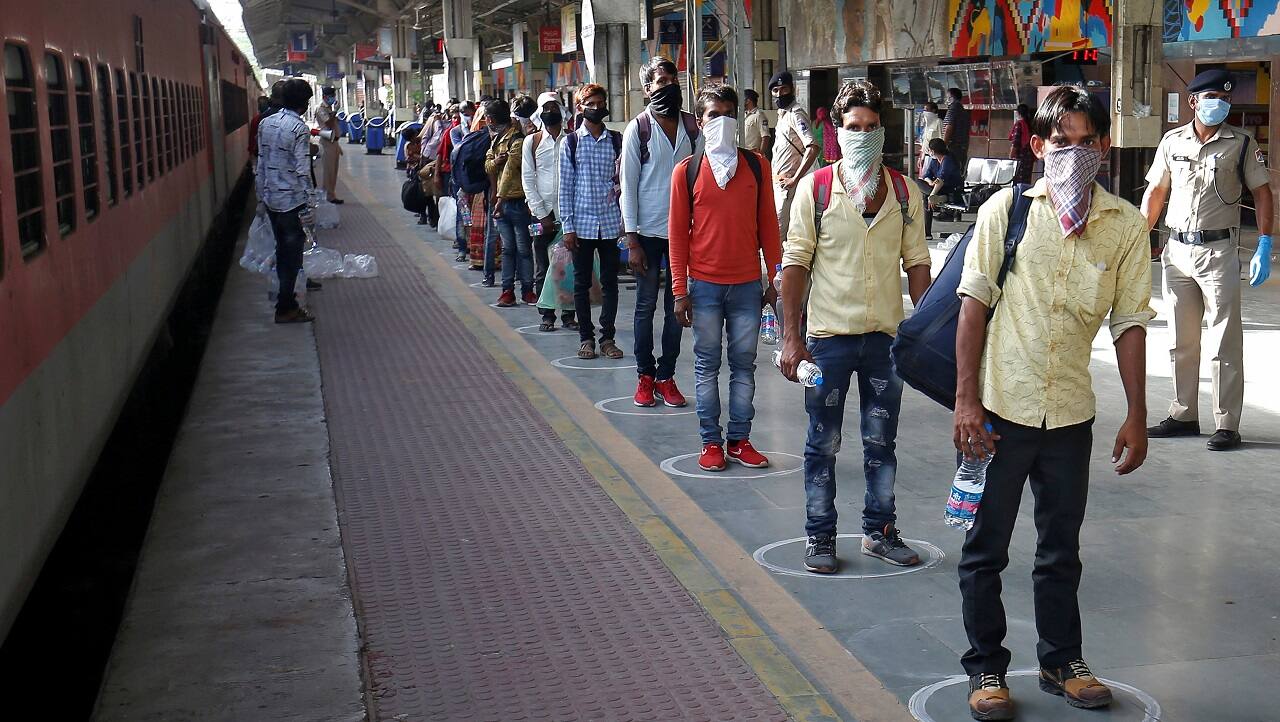 With a sudden rise in coronavirus cases in Gujarat, the city of Ahmedabad is fourth worst-hit in India and accounts for about 5.51 percent of cases whereas it contributes 70.86 percent cases in the state of Gujarat. (Image source: Reuters)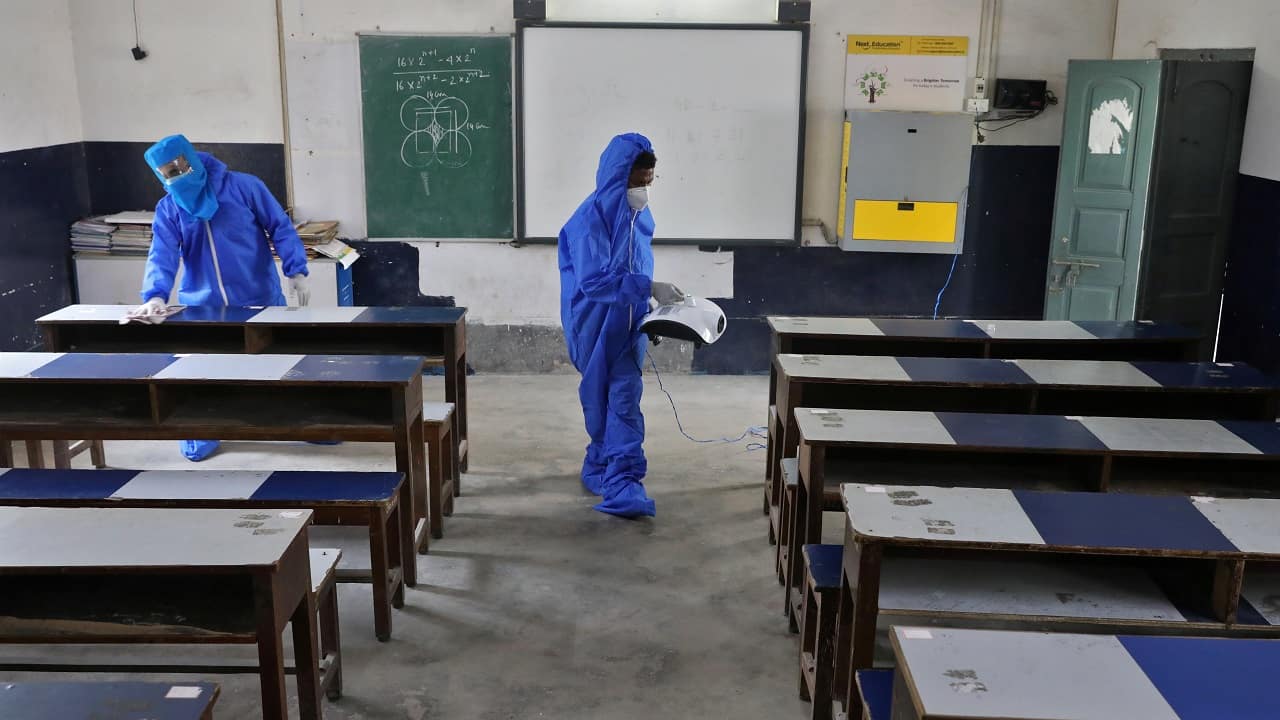 The Thane district which has major cases in Navi Mumbai, Kalyan and Mira Bhayandar is the fifth worst hit COVID-19 hotspot in India. It accounts for about 5.40 percent of overall cases of India and 16.34 percent of the state of Maharashtra.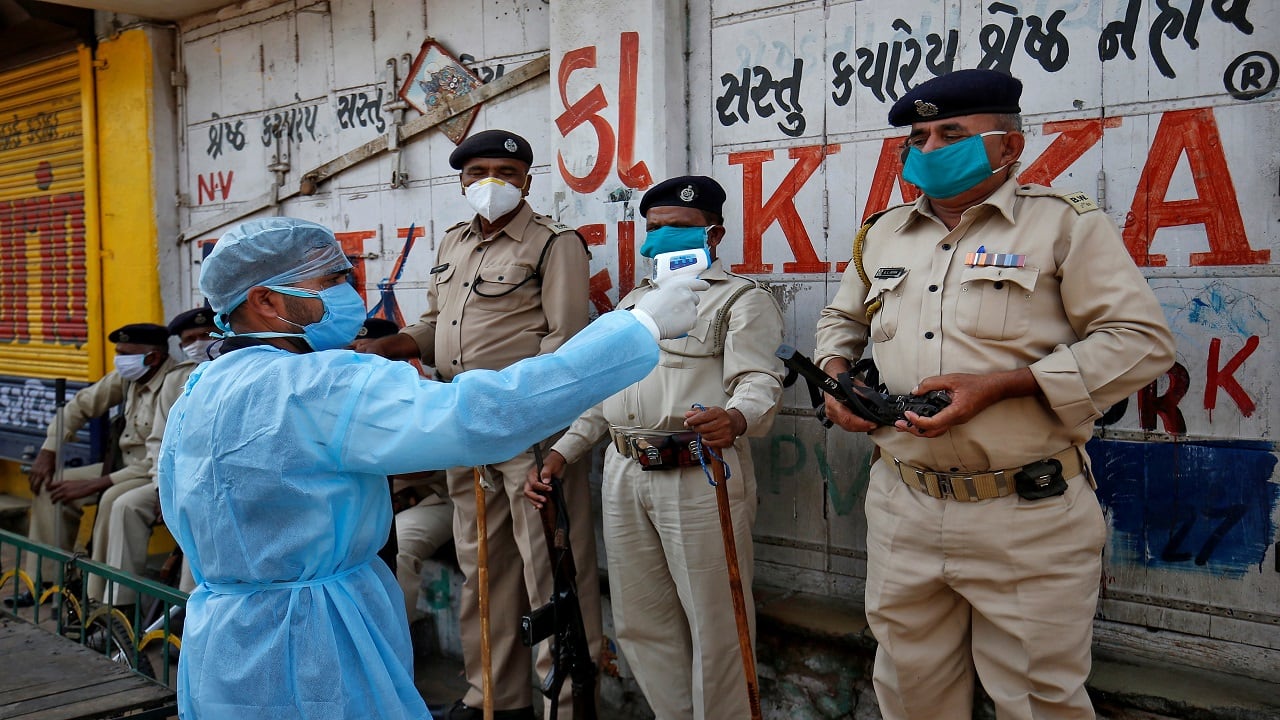 The city of Pune had the maximum cases in Maharashtra initially but now it stands at number six of the worst hit hotpots in the country. The city contributes 3.70 percent of the total coronavirus cases in the country while 11.19 percent in the state of Maharashtra. (Image: Reuters)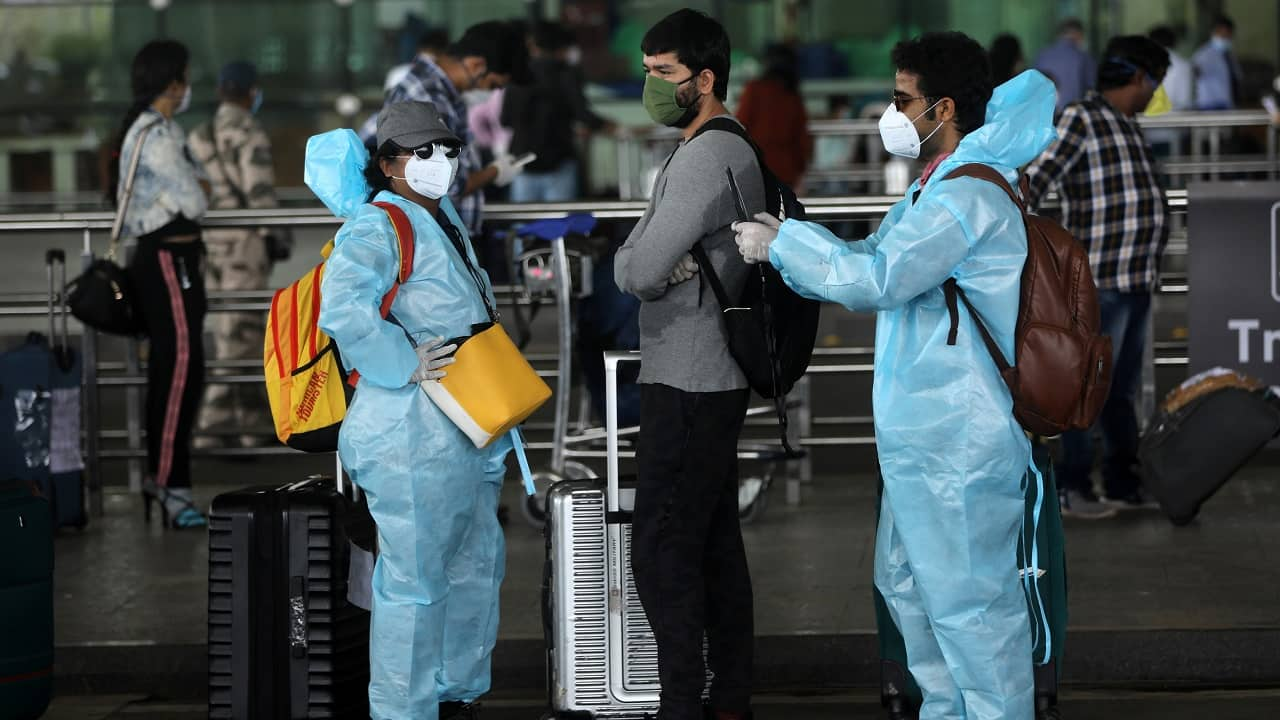 Indore is the only city of Madhya Pradesh that is among the top 10 the major hotspots in the country. The city accounts for 1.33 percent of the cases in the country and 38.19 percent cases of the state. (Image Source: Reuters)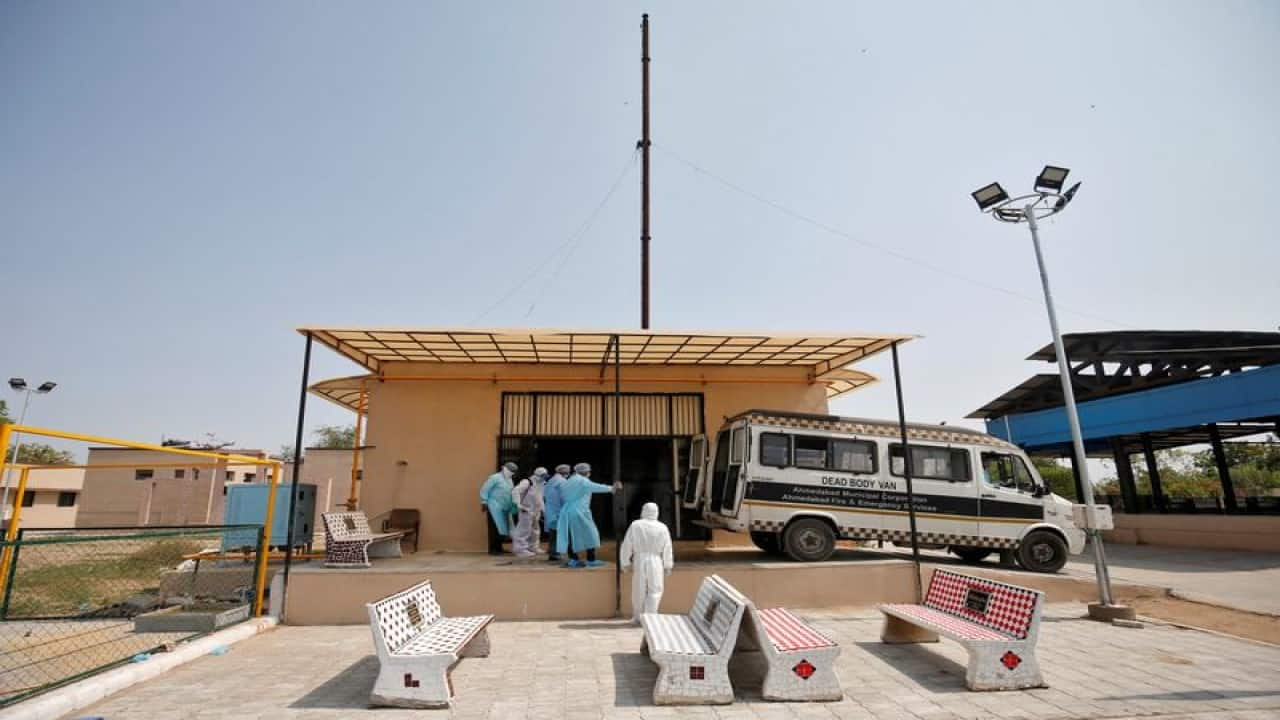 The city of Kolkata accounts for 1.33 percent to the overall cases in India and 32.65 percent to West Bengal's tally making it the eighth major hotspot in the country. (Image: Reuters)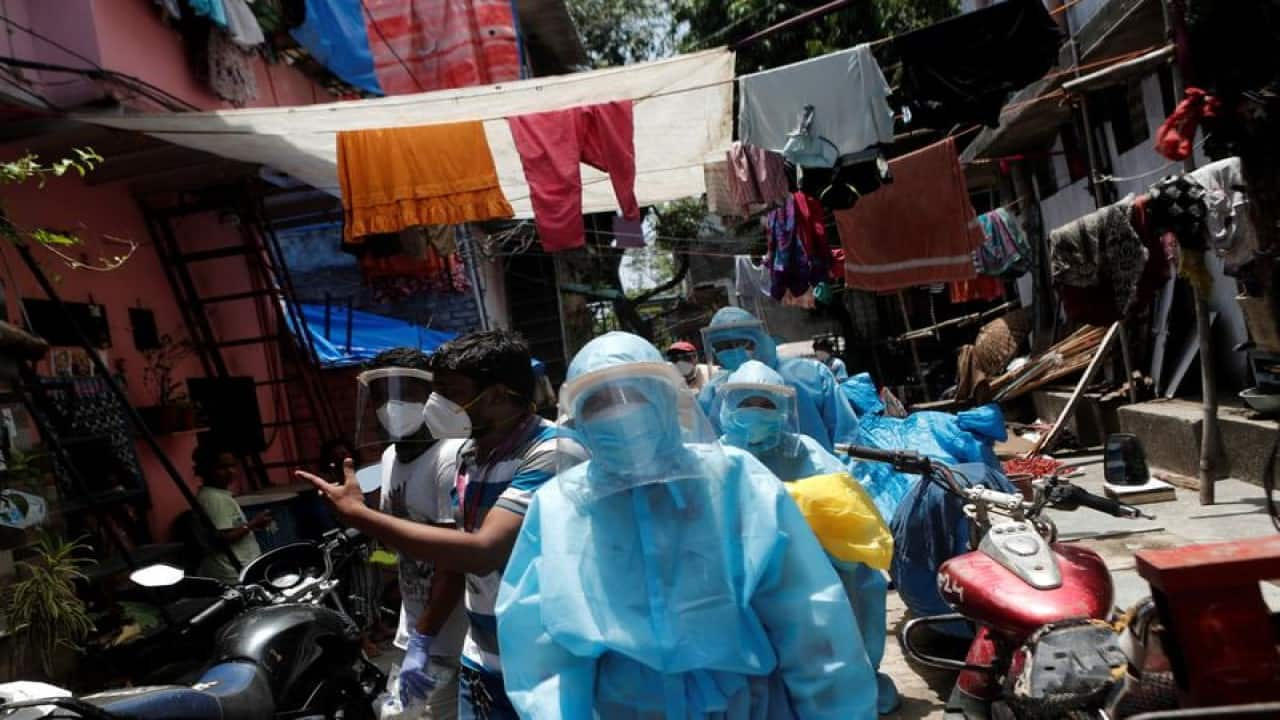 Gurugram in Haryana is the ninth worst hit in the top 10 list of major hotspots in the country. The city accounts for 0.96 percent of the overall number of cases in India and 45.95 percent to Haryana's tally. (Image Source: Reuters)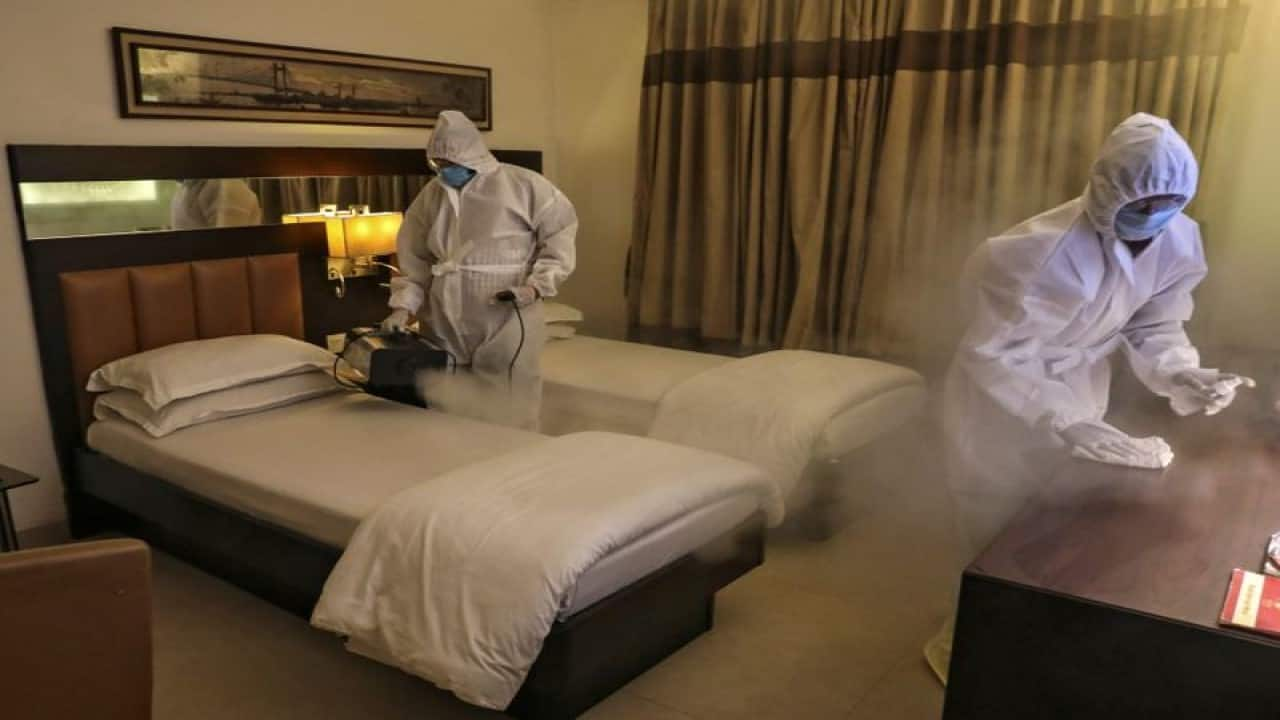 Hyderabad, the capital city of Telangana is at number 10 with 0.95 percent COVID-19 cases of India's tally while 70.55 percent in the state's tally. (Image Source: Reuters)